Tanya Rutledge, Realtor, Team Leader
Tanya Sasser Rutledge has more than 25 years of experience in covering the real estate industry for various publications including The Wall Street Journal, Fannie Mae, the Houston Business Journal, the Houston Chronicle, the Urban Land Institute, D Magazine, and the Dallas Regional Chamber "Relocation Guide." As a Coldwell Banker real estate agent, Rutledge, a Dallas native, brings a
combined scope of industry knowledge from the business side together with a personal understanding of the Dallas market from an insider's perspective. This powerful blend of knowledge works as a tremendous advantage for her clients in getting the most value for their property or in finding their dream home in the perfect location.
A graduate of Trinity Christian Academy in Addison and Texas A&M University, Rutledge had $14 million in closed sales in 2018 and nearly $10 million in 2019, which put her among the top 10 producers out of more than 425 agents in her former Keller Williams market center. In March 2020, Rutledge joined the Frisco office of Coldwell Banker, where her production also places her in the top 10. Her professional designations include Certified Luxury Home Marketing Specialist and New Home Construction Specialist.
Rutledge specializes in all areas of Dallas, with an emphasis on Dallas, Collin, and Denton counties.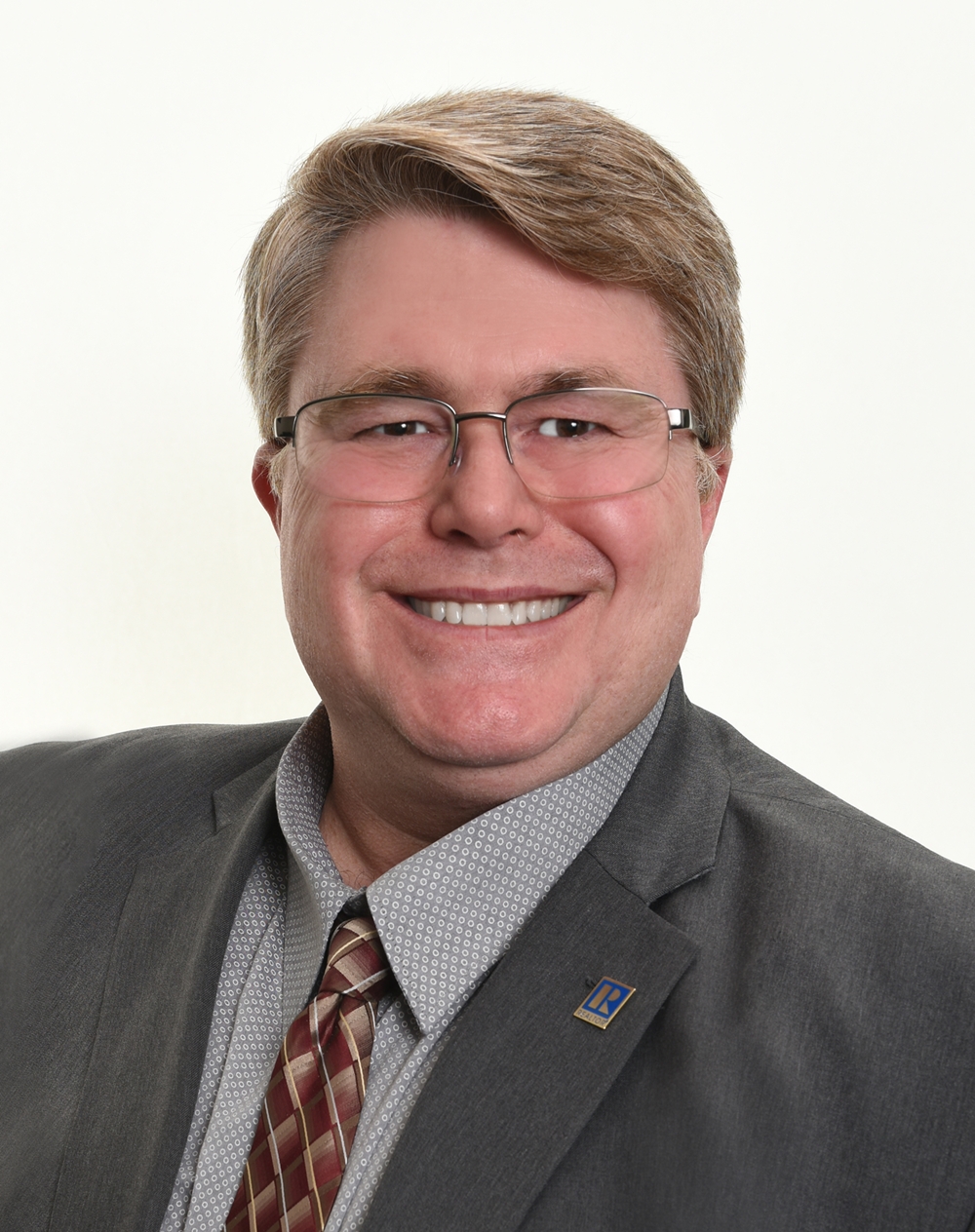 Bill Henson, Realtor
Bill is a U.S. Navy veteran originally from Central California who relocated to North Texas several years ago. His military background provides him with dedication and attention to detail that is second to none. He is a member of the Collin County Association of Realtors Government Affairs Committee and TREPAC committee, which acts together to work with local and state elected officials to protect homeowner rights. Bill is well-versed in the relocation and home-buying process after numerous personal relocations over several years. He has a wealth of knowledge when it comes to military transfers, veterans' benefits, and transition assistance for people in the process of relocating. He believes that the process of buying or selling a home should be as stress-free and as uncomplicated as possible so he puts his life experience to work for his clients to ensure that they are well-represented and are completely satisfied with the entire process.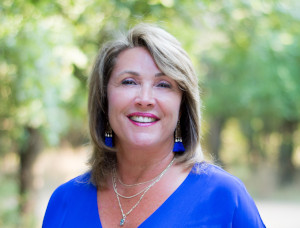 Joni Mayo, Realtor
Joni Mayo has lived in the DFW area for more than 37 years with experience in Real Estate sales and National Account sales in the energy services industry. With over $50 million in a single year of sales for a large national energy services company and lighting manufacturer, she brings expertise in negotiating and closing deals with an emphasis on details and exceptional customer service.
As a Coldwell Banker real estate agent, Mayo brings not only industry knowledge but a wealth of personal experience buying and selling more than 20 personal and investment properties over the years in DFW. She started her career in Real Estate in Savannah Ga. in 1981 and has lived in DFW since 1984. Joni has always been a top producer in her industry and understands the real estate market as well as the diversification of needs each client brings to the home buying and selling process.
Mayo specializes in all areas of Dallas, with an emphasis on Dallas, Collin, and Denton counties.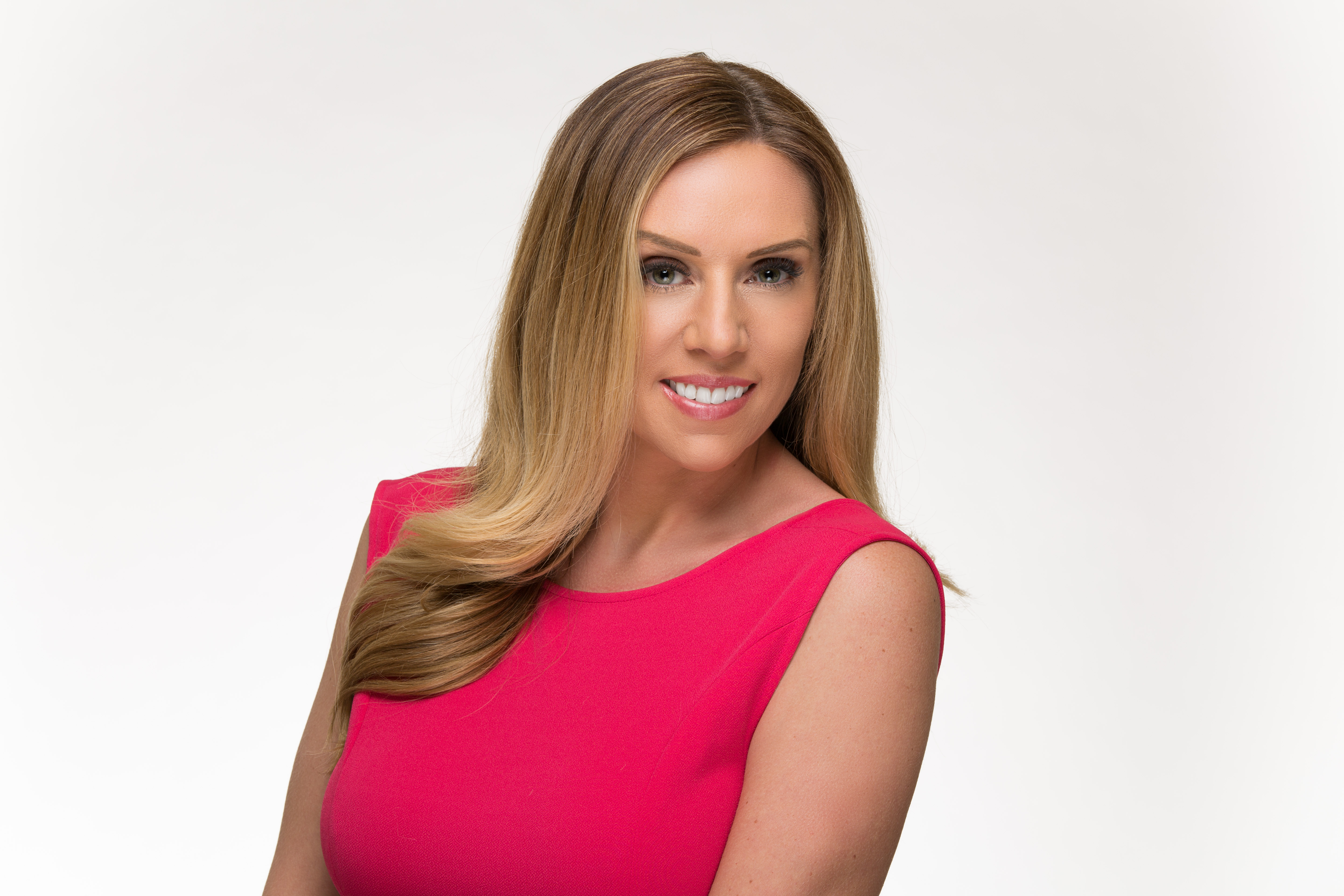 Lindsay Mumford, Realtor
Lindsay's professional success has been built on making her clients feel at home while she seamlessly guides them towards their real estate goals. She is experienced in all residential transactions and has represented sellers, buyers, investors, and banks. In addition, Lindsay has key strategic partnerships with lenders and developers to offer a complete menu of real estate services. Not to mention, Lindsay truly enjoys what she does, and "fun" is typically one word that her clients often use to describe their transaction. She loves to see the excitement in buyers' eyes when she hands them the keys to their property. Lindsay's passion for Real Estate was critical as she successfully guided her client base through the uncertainty of the turbulent Real Estate Cycle of the mid-2000s. When the economy slid into the Great Recession and the real estate market crumbled, Lindsay proved herself as not another "fair-weather" agent and rose to prominence as one of Las Vegas's top real estate professionals.
Today, the Dallas Real Estate market is thriving, and Lindsay remains on top. Her success has allowed her to contribute to such philanthropic efforts as Homes for Humanity, Susan G Komen among other local organizations. In addition to her charity efforts, Lindsay is a regular contributor to the local real estate education circle and frequently mentors new agents. When Lindsay is not representing her clients or working within the community, you can typically find her traveling and enjoying the fabulous activities Dallas has to offer with her husband and young son.